Laboratory of Advanced Food Technology & 3D Printing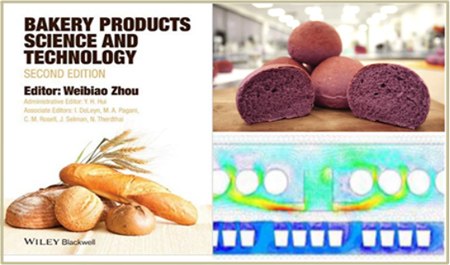 Aiming at developing a new generation of functional foods; designing a fast testing method for food safety; providing strong technical support for the diagnosis and treatment; sustainable solutions for regenerative medicine and drug screening, the laboratory pays special attentions to advanced food manufacturing technology, healthy food research and development, bio-manufacturing devices in regenerative medicine and three-dimensional cell culture. In addition, the laboratory strives to develop scientific research platforms, and actively collaborates with Chinese academia, industries and government to establish an innovation system by integrating basic research, key technologies and enterprises.
The lab is designed and constructed according to international standards with 1000 square metre research space and over metre, RMB 20 million infrastructure investments. The lab is led by 7 top investigators, who hold PhD degrees from renowned universities, and have strong expertise and high reputation in their fields. The projects of the laboratory are funded by both government agencies and industry partners.