BLOCK71 Suzhou
Catering to the needs of industrial transformation and sustainable development of SIP, Suzhou City and Jiangsu Province, NUSRI aims to provide operation ready Singapore and International tech startups a viable launchpad into China market. Provide scientific support, research and technology transfer services, industrial agreement and partnership development through our Business Incubator and Technology Transfer Centre.
Singapore-China (Suzhou) Innovation Centre
Singapore-China (Suzhou) Innovation Centre is set up by SIPAC in 2014 to promote technology and entrepreneurship exchange between Singapore and China. The Centre was officially opened on Oct 27, 2014 by Cao Jianlin, China Vice Minister of Science and Technology and Lee Yi Shyan, Singapore Senior Minister for Trade, Industry and National Development. The opening was witnessed by China Vice-Premier Zhang Gaoli and Singapore Deputy Prime Minister Teo Chee Hean. Under this Centre, NUSRI has set up 3 platforms that promote technology commercialisation, incubation of new technology startups and a practitioner based IP Academy. The platforms will focus on 1) international technology exchange and commercialisation; 2) to be the preferred Launchpad for international tech startups into the China market; and 3) a platform for training and exchange in best practices in IP and Technology Management knowhow from around the world.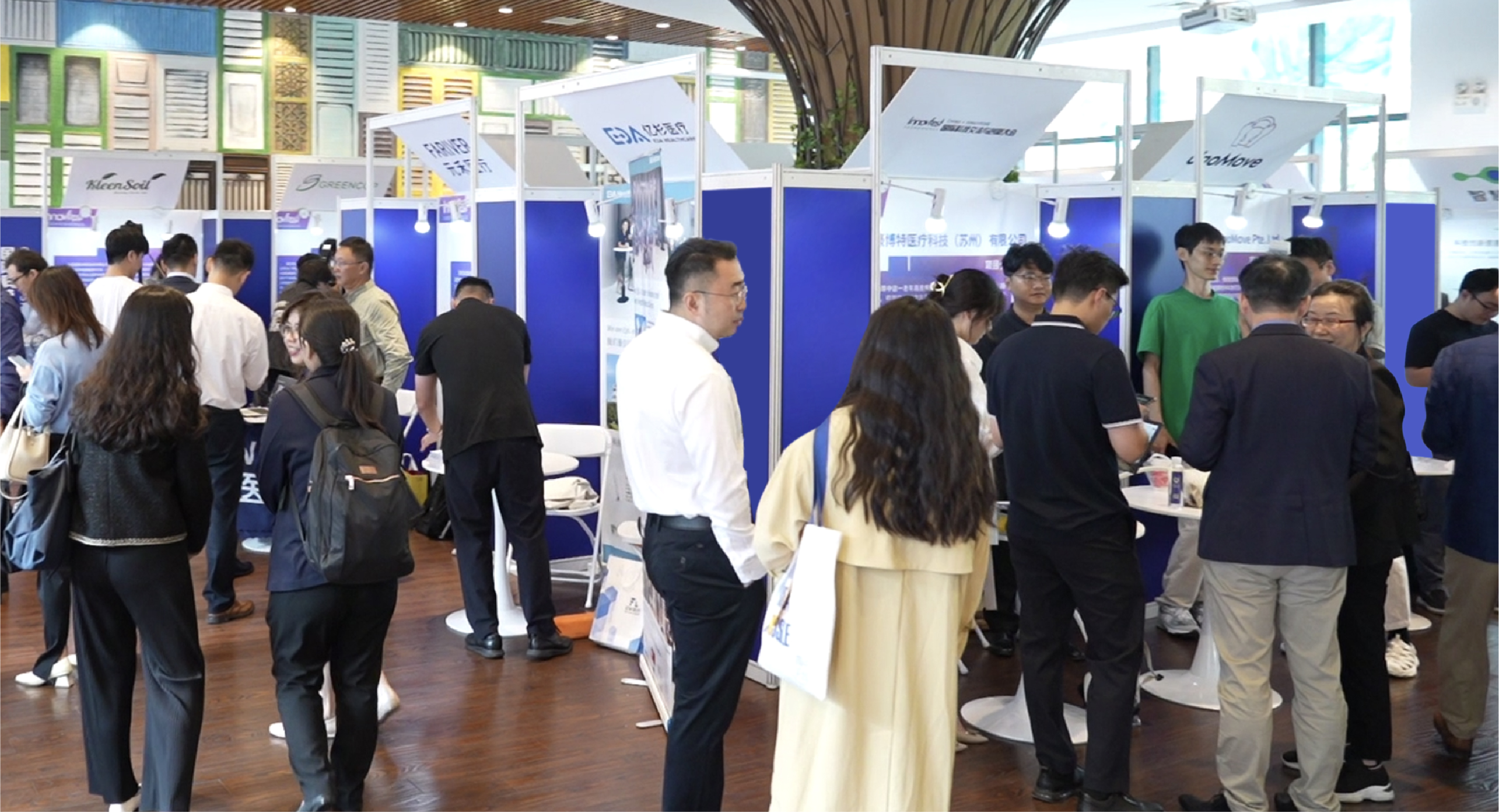 NUSRI International Technology Commercialisation Centre
NUSRI provides access to both NUSRI developed and NUS technologies and provides a platform for these technologies to be transferred to Chinese companies. Leveraging on NUS's extensive experience in licensing to leading companies like GE, HP, Kekkonen, John and Johnson etc. NUSRI provides industry toward licensing terms and welcome any requires on these technologies.
To service NUSRI research community, NUSRI has implemented a leading edge IP management system that is based a NUS's vast experience in technology management and commercialisation.