Center for Peak of Excellence on Smart Medical Technology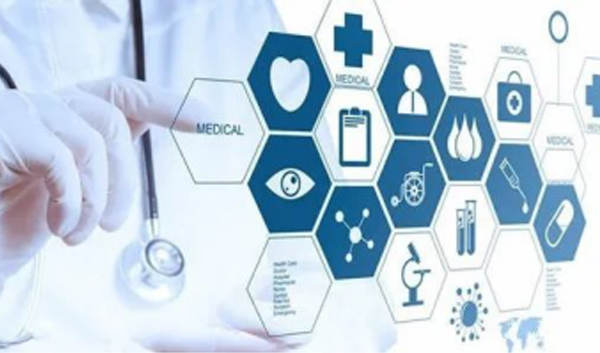 The center for peak of excellence on smart medical technology (POE-SMT) focuses on the research and development of contactless intelligent health monitoring technology, advanced medical robot design, advanced artificial intelligence diagnosis and treatment technology, wearable/implantable materials and related applications of flexible electronics. The center will conduct systematic and in-depth research, and develop cutting-edge technology to address the growing challenging problems faced by the medical and health industry. At the same time, the center will actively cooperate with domestic and foreign academic colleagues and related medical and health industry companies to form a value chain that integrates basic research, applied research and deep technology transformation into a combination of upstream, midstream and downstream. In the end, mutual benefit and win-win results for all parties was achieved.
The center has 28 team members, of which 16 have senior professional titles, 1 is a national talent, and 1 is a Fellow of the IEEE. The leading talents of the team are Principal Investigator Dr Guo Yongxin (IEEE Fellow), Senior Investigator Dr Steven ZHOU (national talent), Investigator Dr Ren Hongliang, Senior Investigator Dr Yu Haoyong, Senior Investigator Dr LEE Chengkuo, Senior Investigator Dr Huang Zhiyong, etc.