PatSnap CEO Jeffrey Tiong named EY Entrepreneur of the Year 2018
---
PATSNAP CEO Jeffrey Tiong has been named the overall EY Entrepreneur Of The Year (EOY) 2018 Singapore by EY on 26 Oct 2018.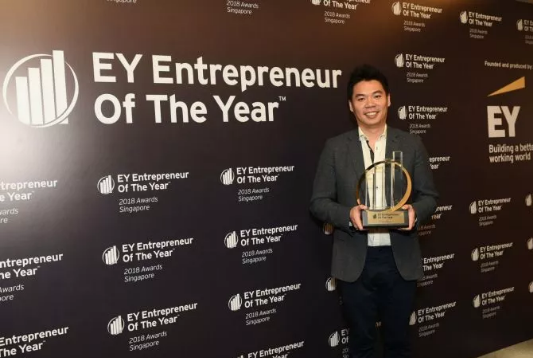 "It is a great honour to be named EY Entrepreneur of the Year for Singapore," said Mr Tiong. "I think this shows that what we do is really meaningful, developing software to help R&D teams improve their innovation productivity. It is a good validation of the business we are in and the problem we are trying to solve."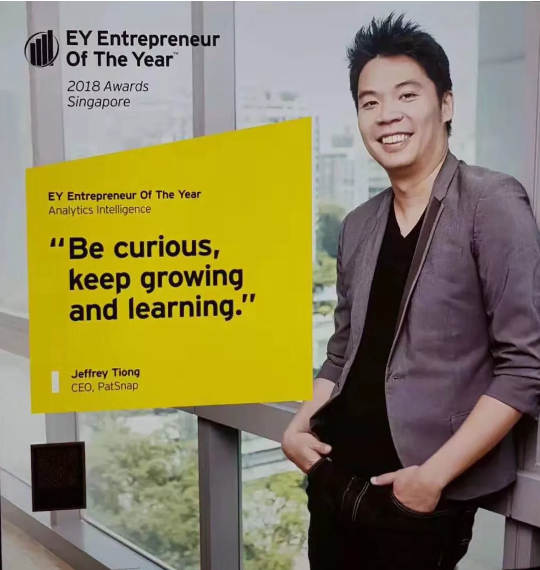 Mr Tiong, who also received the EOY award under the Analytics Intelligence category, founded PatSnap in 2007, which soon became one of the first batch of incubatees at NUSRI. The platform provides data and analytics on patents, licencing, litigation and company information, allowing research and development (R&D) teams to gain insights into innovations being developed around the world.
(Source from The Business Times)
---