International Leadership Programme conducted by NUSRI
---
Over twenty Japanese entrepreneurs and senior executive officers from Japan, Singapore, and the United States participated in the 2nd Insights into China's Culture, Economics and Politics for Japanese Business Leaders Programme which was conducted by NUSRI from 5th to 9th November 2018. The opening ceremony of the programme was attended by Professor Kotaro Tamura, Adjunct Professor of Lee Kuan Yew School of Public Policy of NUS; and Mr Liew Seow Ngow, Deputy Director of NUSRI.
The training programme, with a theme of "Insights into China's Culture, Economics and Politics", was catered to Japanese entrepreneurs and senior executive officers. Trainees engaged in lectures and discussions with recognised academics and professionals, and representatives from governmental organisations on socioeconomic and political issues. The course covered topics such as "Changes of Political Customs and Culture in China", "Internet+ Era in China and Internet Thinking", "Enterprises' Innovation in China", "Entrepreneurship Opportunities and Enterprise Management Challenges in the Era of Cloud Computing", "Current Trend of Opening-up and Industrial Development".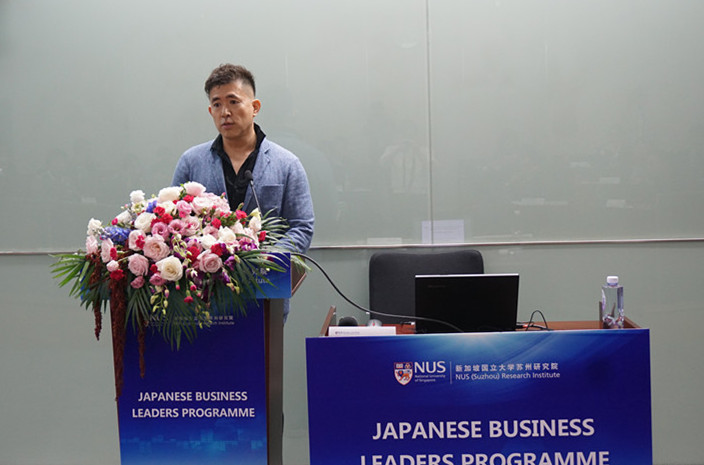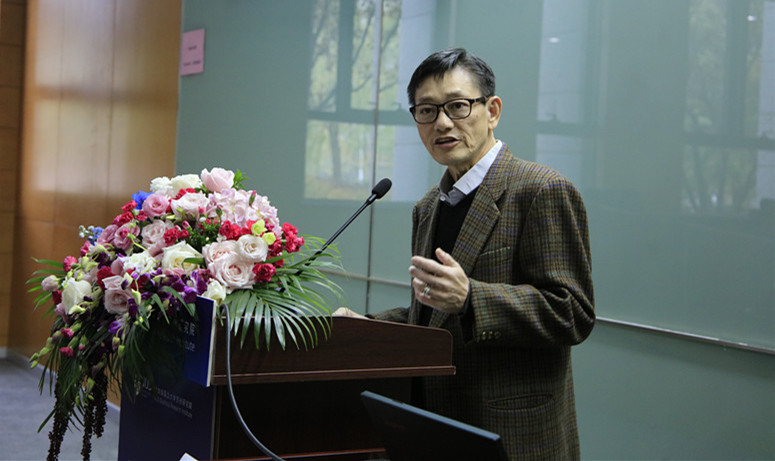 In addition, the programme also incorporates study tours to Alibaba Group and Huawei Suzhou Research Centre to discover the innovation and entrepreneurship ecosystem in China and the region.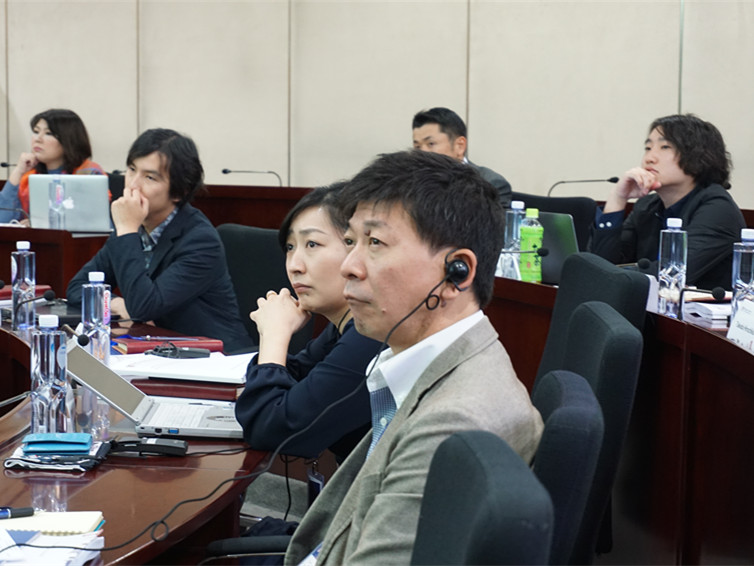 The five-day programme aims to improve the excellence in leadership of trainees from all walks of life and expand their business networking, thus promoting exchanges and collaborations on economics and culture between China and Japan. Leveraging on the excellence of NUS and Suzhou Industrial Park, NUSRI will offer more diverse programmes for governmental officials, entrepreneurs, and senior executive officers etc. in future.
---