Research Centre of Interactive Media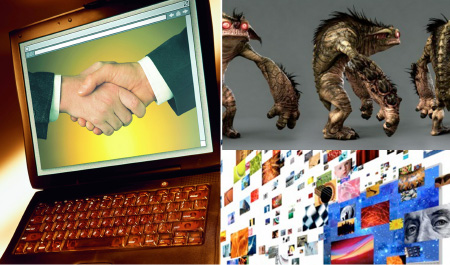 The research encompasses advanced technologies such as mixed reality, 3-dimensional communication tools and online-social media. The research outcomes will have direct applications in games and networked virtual environments, online commerce, and unified communication.

The centre is led by 3 leading personnel. All of them have international vision and enjoy the reputation of the experts and scholars at home and abroad. Several research projects are jointed with local and international renowned universities and companies, aiming at promoting the R&D and industrialization of interactive multimedia technology.